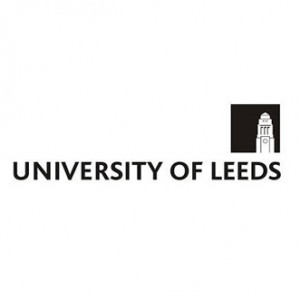 University of Leeds (UL) is the prime contractor.
Malcolm McMillan is the scientific leader and project coordinator.
isardSAT is a service firm that provides engineering and scientific research services within the Earth Observation field. isardSAT lead the new algorithms development
Contact Person: Roger Escolà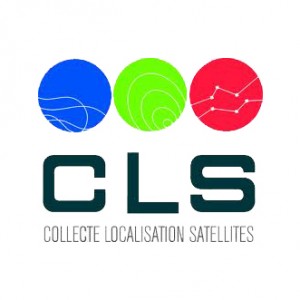 Collecte Localisation Satellites is in charge of the Radar interaction with the Snow Pack study.
Contact Person: Pierre Thibaut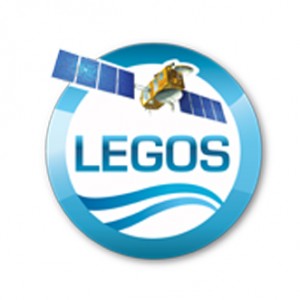 LEGOS collaborates in the Radar interactions with the Snow Pack study
Contact Person: Frédérique Rémy